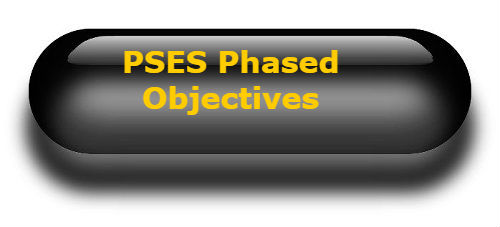 The district framework is a plan, developed by community members, teaching staff, and the board of directors, outlining the values and outcomes students need to have and reach to be successful and productive adults.
Archuleta School District's Strategic Framework incorporates principles of
Next Generation Learning
and focuses on educating the Whole Student.
We believe that in addition to the academic competencies our students need to succeed
,
they also need to develop in four other areas as well. We want them to use knowledge of themselves to make good decisions and utilize their strengths (Personal). We want them to manage time, collaborate with others and independently learn new things (Professional). They need to be able to manage risk, make connections and learn from failure (Entrepreneurial). And finally, they need to contribute as a member of the community and, eventually, the workforce (Civic)
.
We also believe students learn best in an environment that is: co-created where students play an active role in helping shape the learning experience; competency based
where students move from level to level based on demonstrated learning; personalized where multiple methods and structures support student learning; safe and healthy where their social and emotional needs are taken into consideration and health and wellness are supported and celebrated.
Understanding the district strategic framework, the elementary, middle, and high school staff have developed phased objectives of their implementation of the district framework.